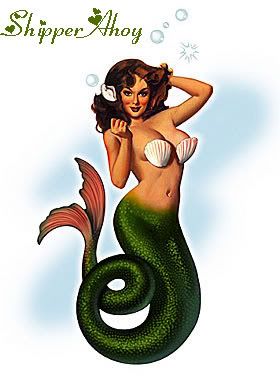 I just can't bitch anymore... after years of telling myself how lucky and fortunate I am, I actually kind of believe it now (and even if I don't, I am over the whining).

So I have nothing cute and snarky nor deep and brooding to share with you.
Just, you know, one foot in front of the other... health and happiness... sing a song ... etcetera...