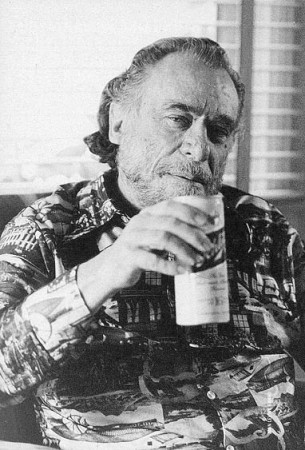 It's the one way we're elitist in our family. So you're broke, so you're a drunk. We don't care. You had just better not be stupid! -- My mother

Isn't that the best line? I'm kind of jealous I didn't crystallize that first. I guess she did teach me everything I know and those who are older ought to prefer the original manufacturer. Anyways...

I guess it must be cold because I've been operating under the illusion that settling down is what I suddenly must be doing with myself. Poor deluded woman who just wishes that there were someone else around to keep my feet warm at night and help me with all of the stuff that needs done during the day.

The reality is that I'm not too sure that settling down is in my nature. I'm not too sure I believe in it overmuch. This puts me in a pickle since I'm supposed to be starting a romance novel and from what I've read, it's sort of mandatory that the heroine ends up getting married.

But I don't think I'm capable of writing a book that concludes this way, even if the hero is broke, drunk and smart.

hmmmmmmm......