What the hell kind of curse was placed on this week in April??? I think all of the American Puritanism embedded into our culture makes the young men crazy as their sap rises with the spring. Or maybe Freud was right and all of the gun play and explosives are actually deep-seated insecurities regarding the size and functioning of their penises. Check it out:
Tax Day in the US (traditional)

1865 Abraham Lincoln dies (after being assasinated)

1912 The Titanic sinks

1955 Ray Kroc opens the first McDonald's franchise

April 16
1178 BCE Odysseus returns to Ithaca

1945 German ship Goya is torpedoed by a Soviet submarine. More than 7,000 people die.

2007 Virginia Tech Massacre, 33 die

April 17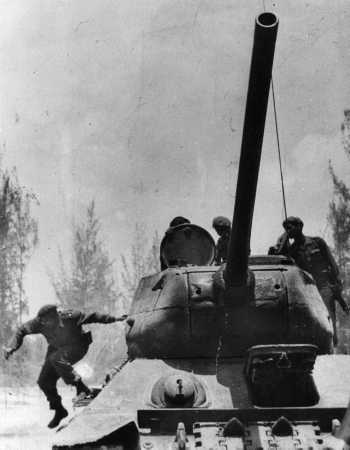 April 18
1480 Birth of

Lucrezia Borgia

1983 US Embassy explodes in Beirut, killing 64 people



April 19
April 20
And I didn't even try to figure out how many died in Iraq (and Afganhistan, etc., etc) on each of these days throughout the last decade -- but I suspect it's way too many.

kudos to Donovan who brought this creepy week and some of its events to my attention